CHASE YI

ART & PHOTOGRAPHY




FILM POETICS
GALLERY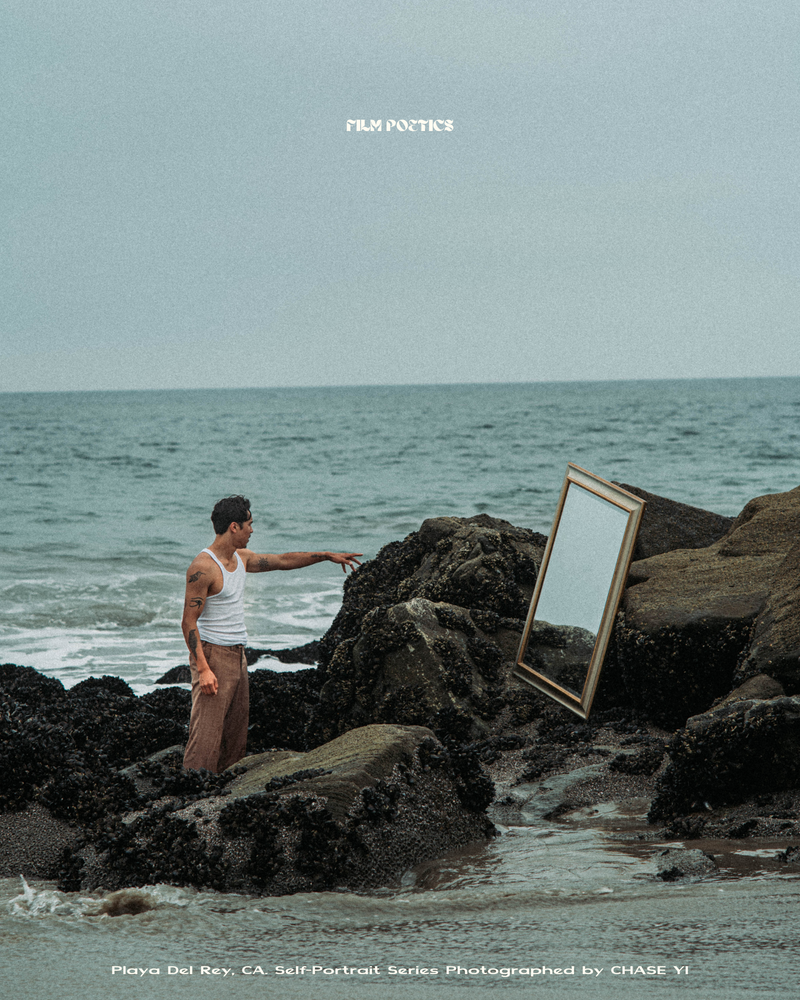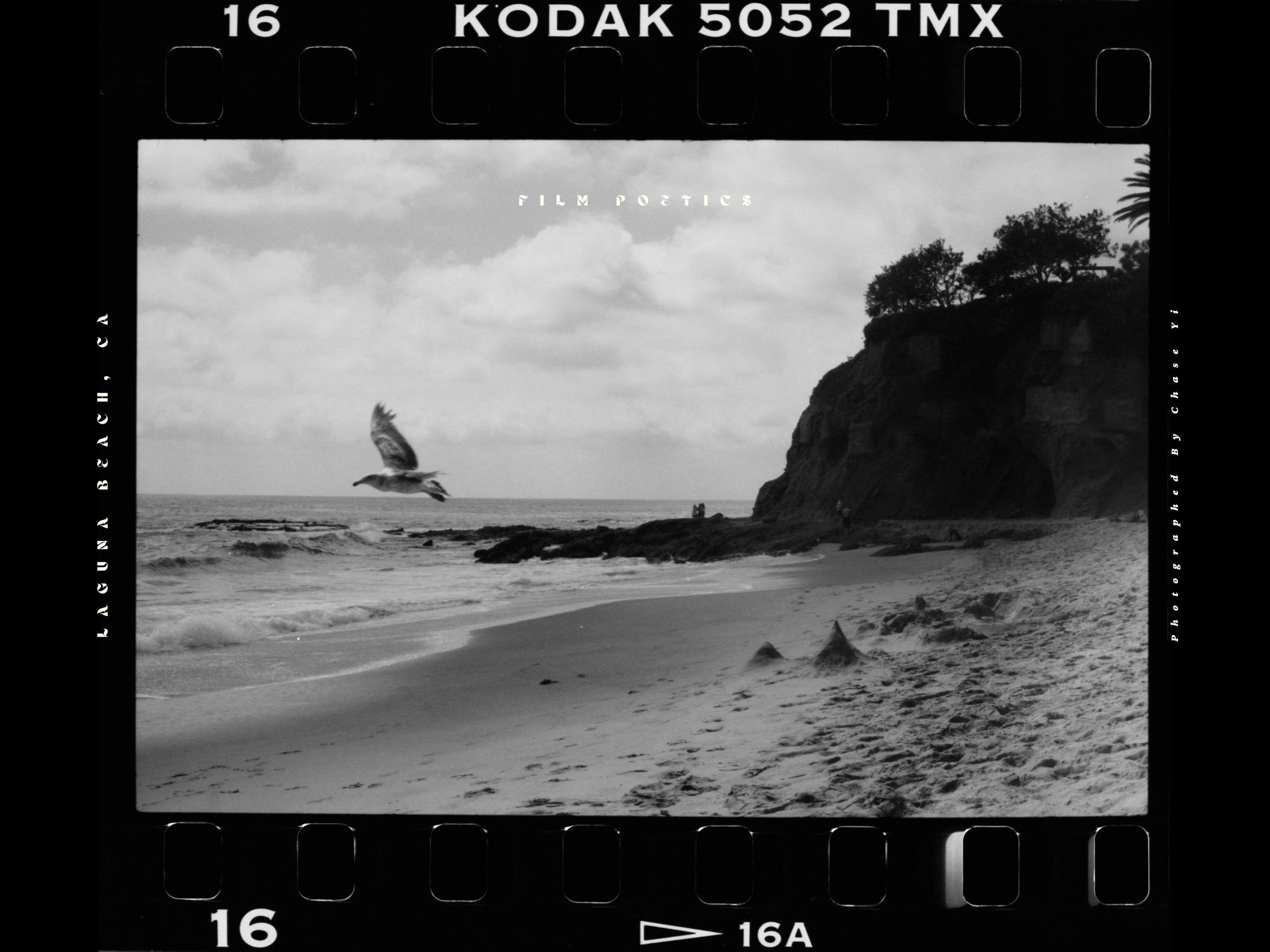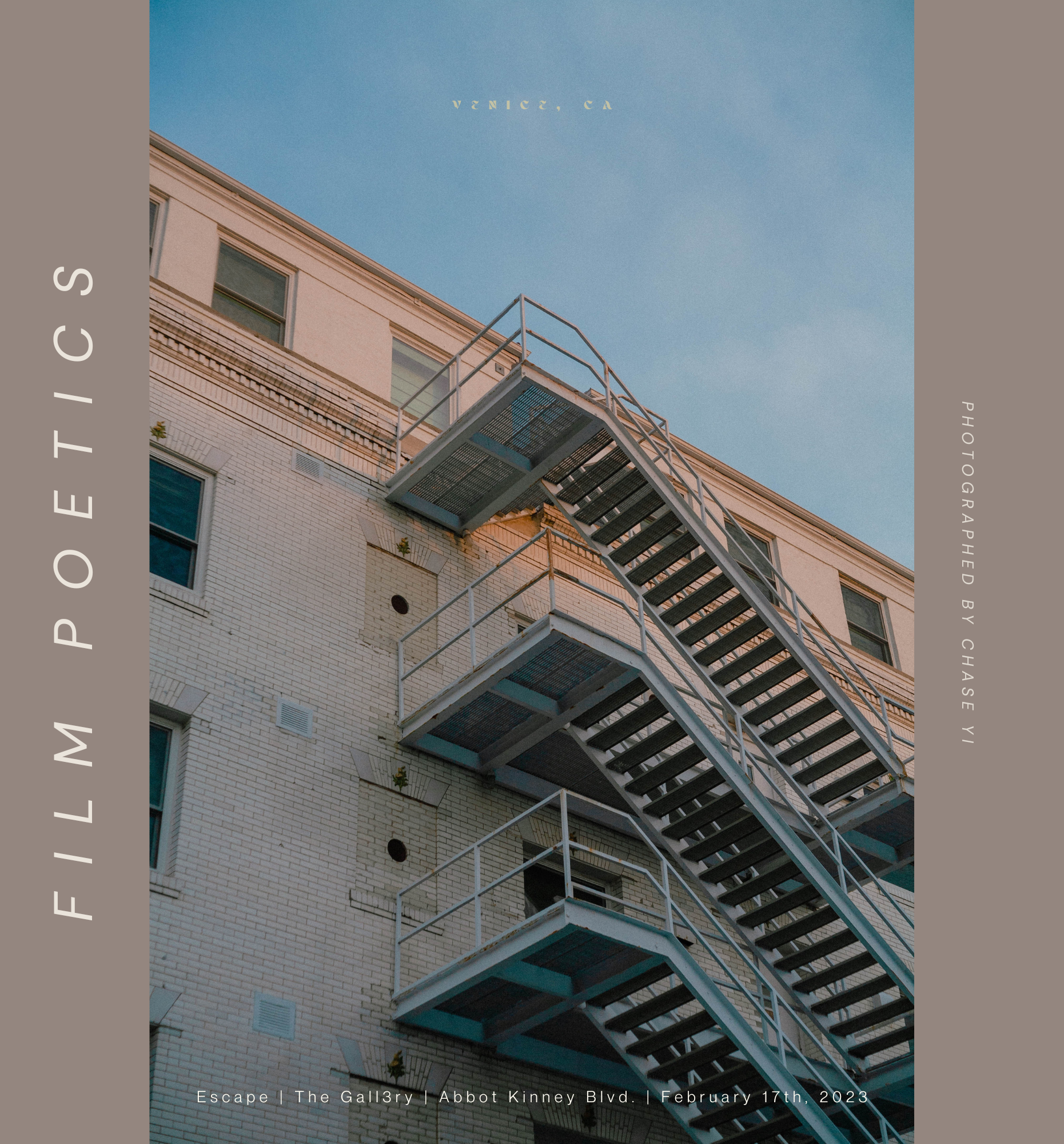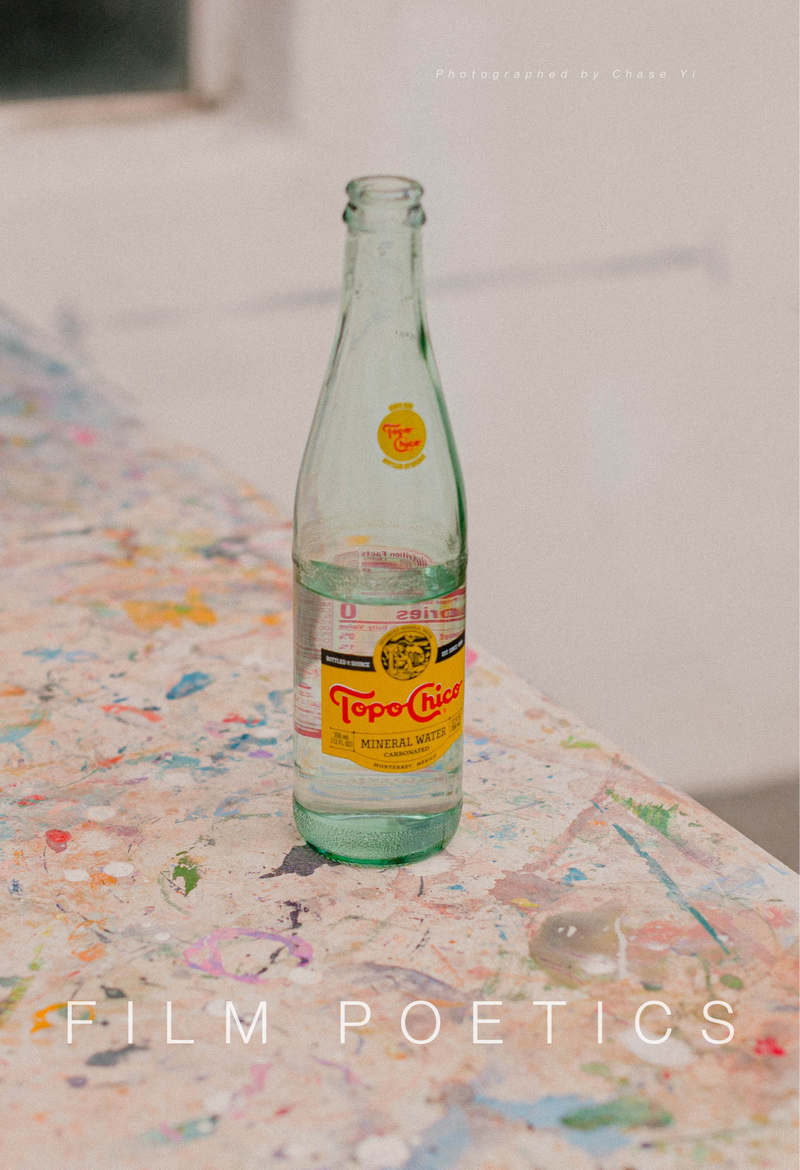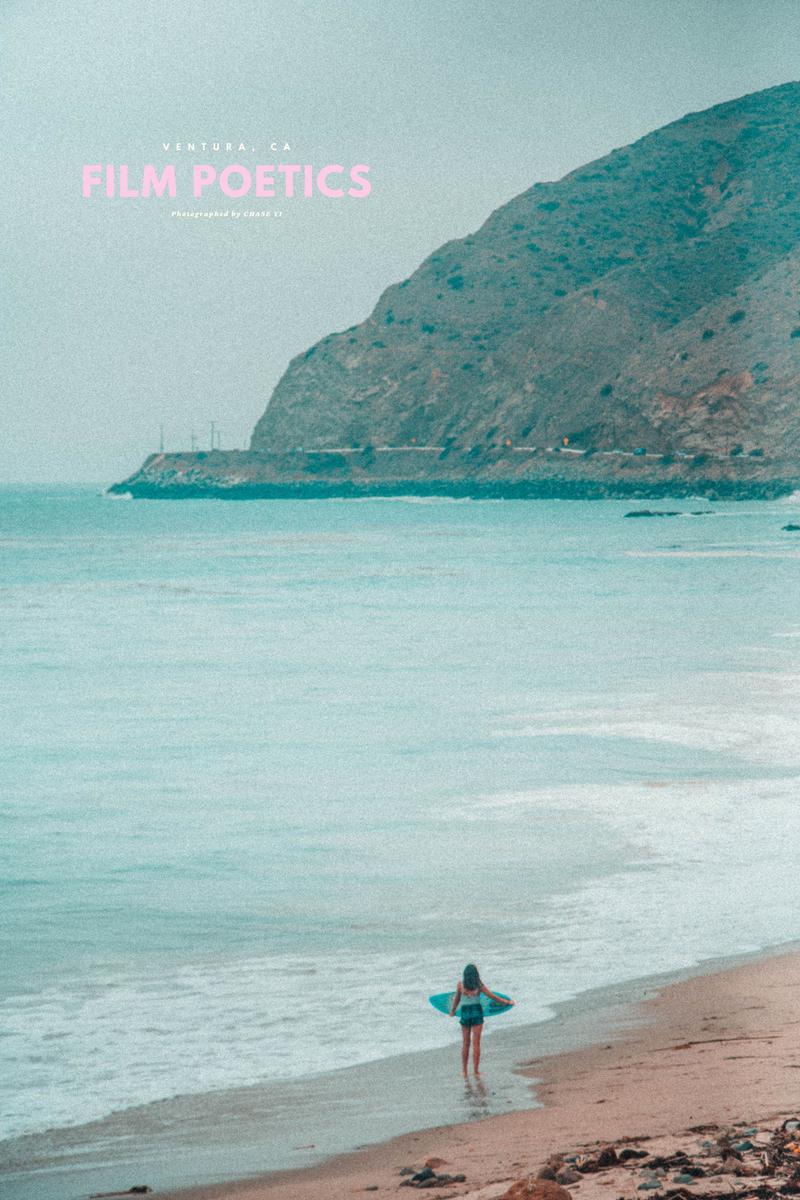 About CHASE YI~

Chase Yi is a photographer, writer, and painter based in El Segundo, Ca. With a background in poetry, he strives to create work that stirs universal emotions. He shoots primarily on film and showcases his artwork through FILM POETICS.
In addition to photography, Yi is also a professional actor and filmmaker who works on various films and television shows. He has held guest star and supporting roles on major networks such as ABC, NBC, FOX, HBO, NETFLIX, and CBS. For full resume details, please visit:
https://www.imdb.me/chaseyi
RATES & BOOKINGS —

For photoshoots, rates are determined by the hour and on what type of medium. For digital shoots, $500 per hour (Edits Included). For film shoots, $650 per hours (Includes digital shots and edits/development/scans). Customer purchases film.

For cinematography, rates are determined by the day. With video and lighting gear included, rates range between $2k-4k per day. Please contact for further shoot details.
PRINTS~


Custom prints can be purchased at the
Melrose Trading Post
every sunday from the
Film Poetics booth
in the B section. For online orders, please email chase.yi.film@gmail.com or text 310-431-5557 with what print you would like.
CONNECT~
EMAIL: chase.yi.film@gmail.com
PHONE: 310-431-5557
CHASE YI Interviews
(
SHOUTOUT LA
)
(
VOYAGE LA
)
(
READ GRAIN
)
(
BORN RIVAL
)
BLOG on Medium
INSTAGRAM:
@chaseyi_
@filmpoetics_
(Any IG post can be made into a print upon request. Please include screenshot and potential size of what you would like printed and framed)
AGENCY REP:
Shawn Brogan, The Brogan Agency
EMAIL: shawn@thebroganagency.com